Hello! Below you'll find my story. Thank you and enjoy!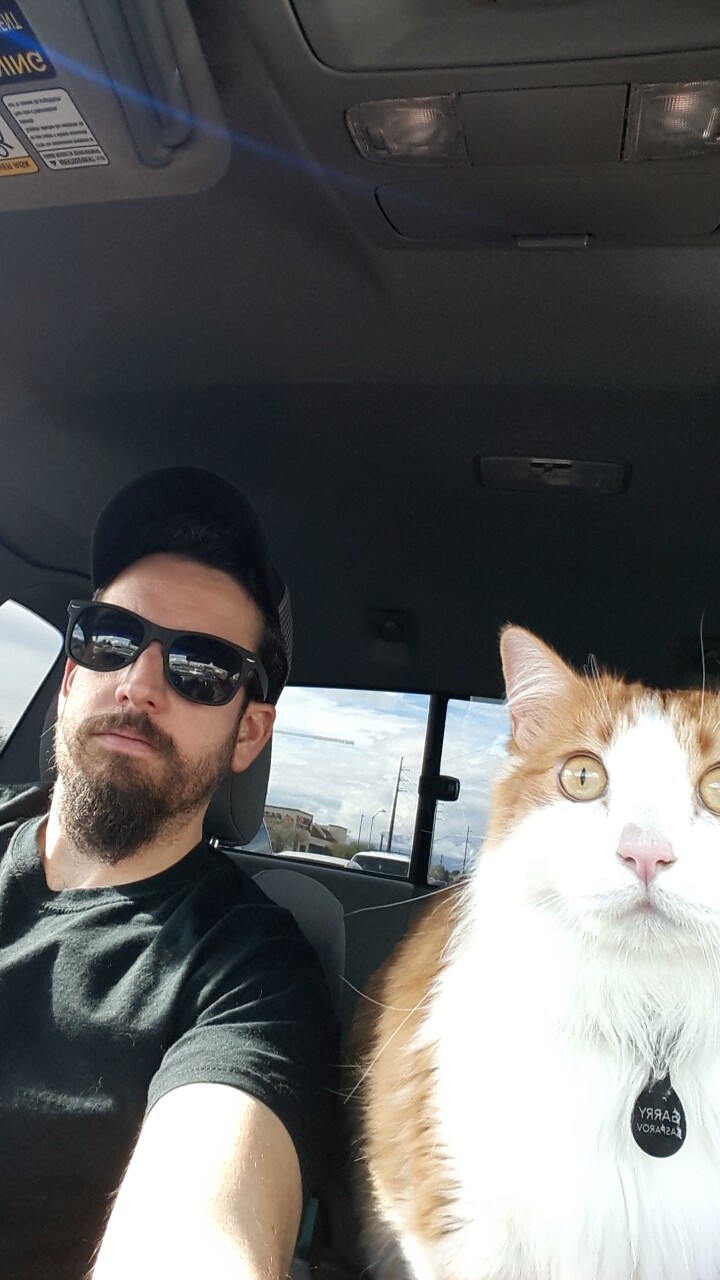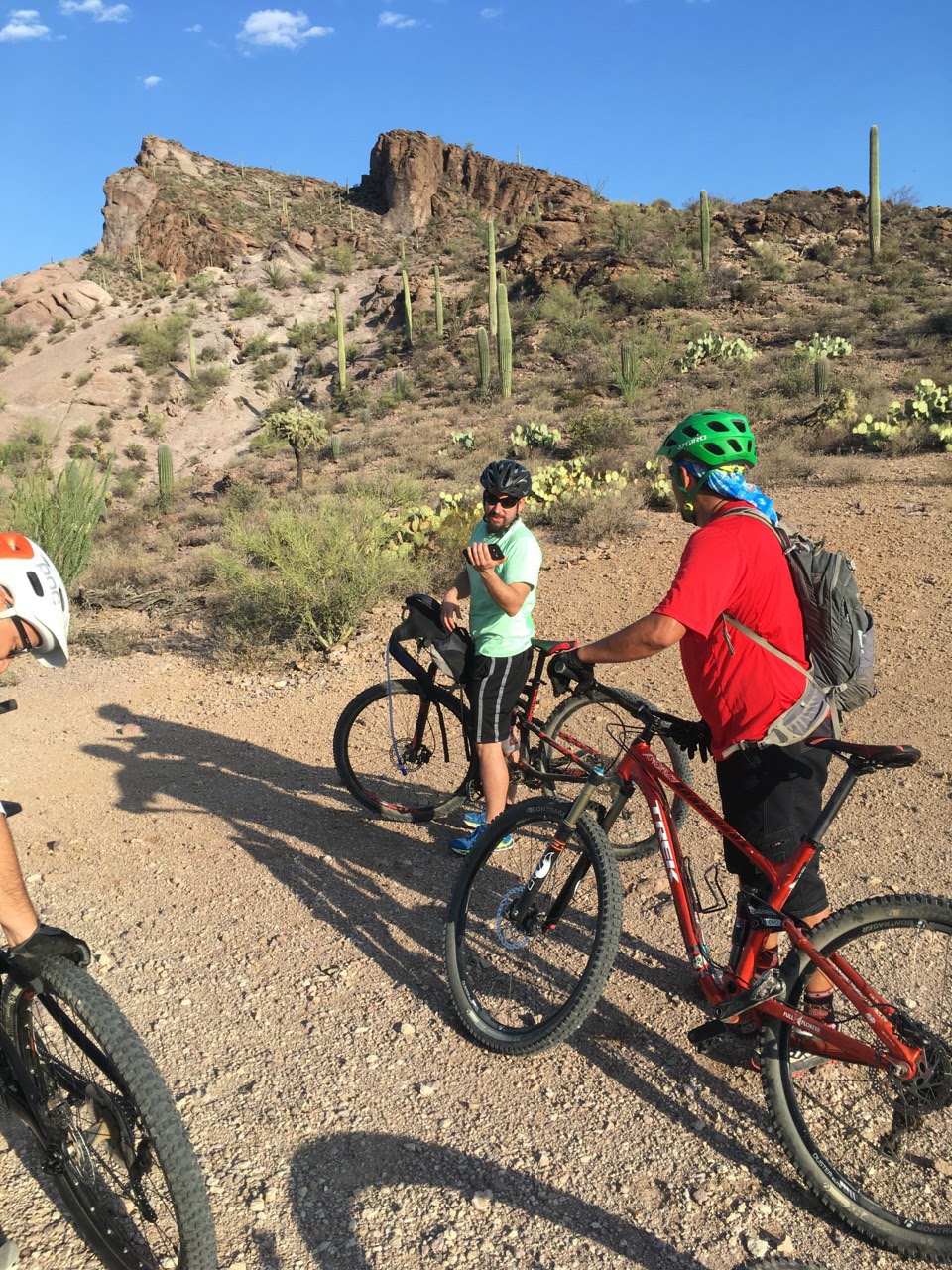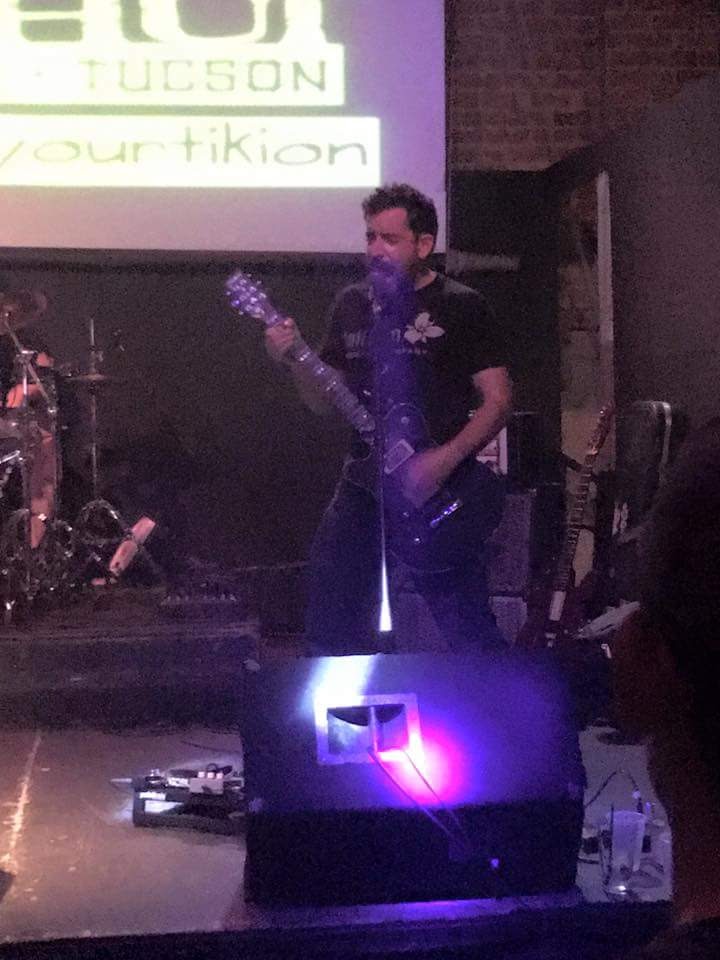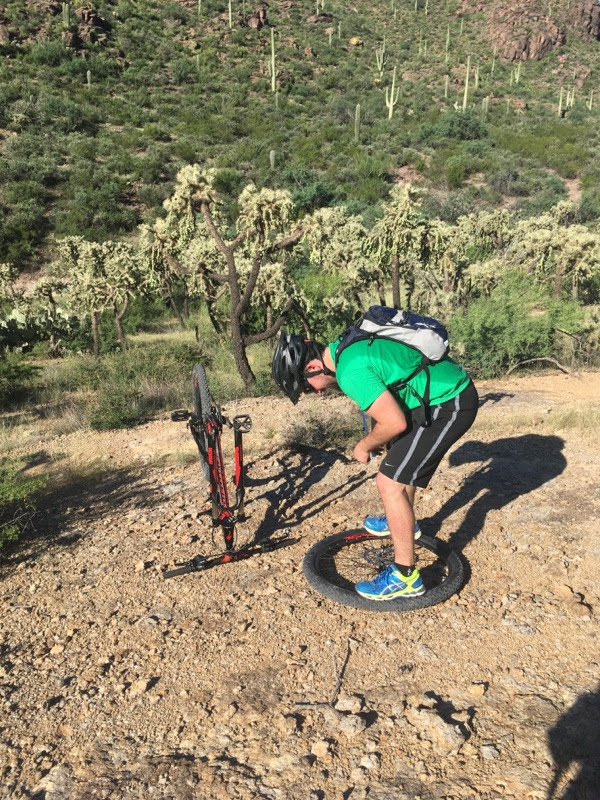 Hi! My name is John and thank you for your interest in my work. I am from sunny Tucson, AZ. In late 2017 I moved to Atlanta, GA for 3 years and had fun exploring their tech and music scenes. I now live back home in Tucson with my cat, Garry Catsparov. I love software and have been building and developing professionally since November of 2011.
Growing up in Tucson paved the way for me to attend the University of Arizona. I followed my passion for the arts and studied English literature, music theory, and Spanish while playing in jazz, rock and marching band in and out of the U of A. After finishing my bachelors, I began graduate course work, supporting myself by giving guitar lessons and bartending. During this period I expanded my passion for music into recording, finding an obsession with trying to get the best sound possible with limited equipment (I'm still trying, but with better toys). This new found fascination for tech and software shifted my life in a new direction. I decided to enroll in the computer science program at the U of A.
After completing the first half of a computer science program, I interveiwed for what I believed would be an internship. To my surprise I was offered full time positions from two different companies. I had already completed an undergraduate degree and was ready to join the workforce so I accepted a position as a software applications developer and tester at Amadaues Revenue Integrity. I've been working in software ever since and having a blast doing it!
Outside of software, I love music! I'm always search of people to jam with. I also like to mountain bike, I've biked the green Atlanta forests and continue to do so in the desserts of Tucson.
Please feel free to contact me about anything software, music, or biking related!